BASRaT News
Promotion to the Premier League!
Sport Rehabilitator, Danny Fishwick, shares his joy at being part of the support team for newly promoted Wolverhampton Wanderers. How was the atmosphere on Sunday? The atmosphere at Sunday's match with Birmingham was immense, the fact we were already promoted helped but to be able to win the game and celebrate promotion after, it was an extremely memorable day. Getting promoted to the Premier League is an amazing feeling, especially to have contributed my own small part to it.
Why do you think they have done so well this season? There was a big change in the summer with a new manager bringing new coaches and new ideas to the table. The changes were new to me and the ideas they have brought have been exceptional, the players have adapted and the staff have too.
The players play an amazing style of football in each game and have a clear plan which they stick to through thick and thin and ultimately this has brought us to where we are today. The addition of some real quality players has also been a great help to the cause too and lack of injuries this year also.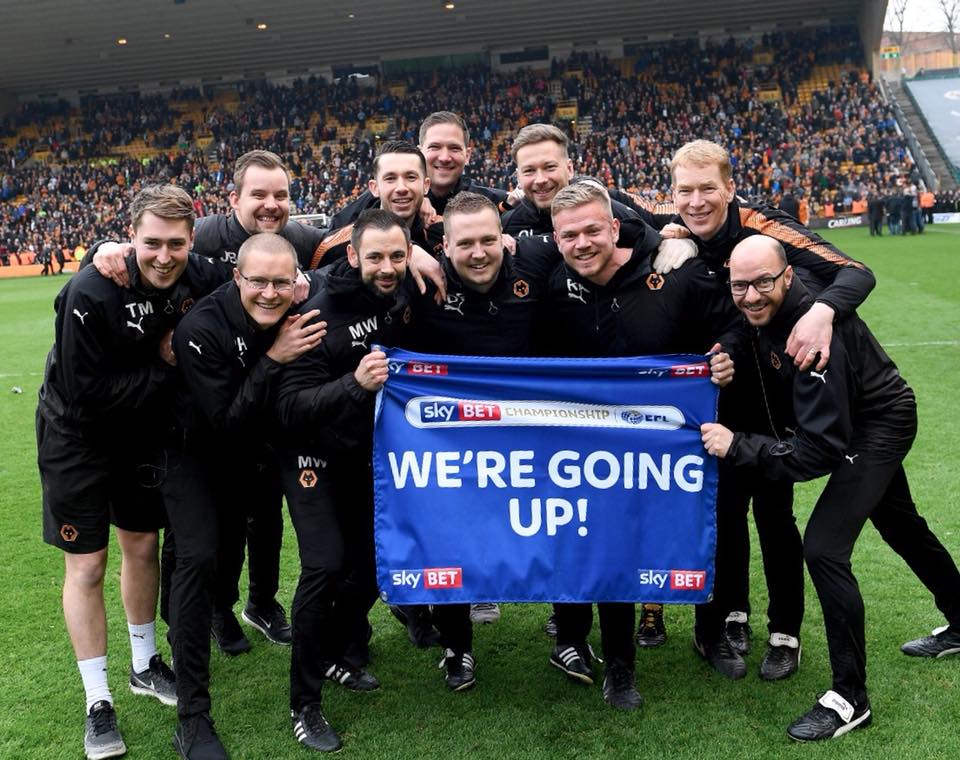 BASRaT News
Archive NEWS